Blog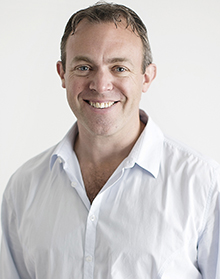 Author, Speaker and Sales Expert
"Adrian Law has run over 12,000 training sessions for automotive professionals, Australia wide.
He provides results based training where the progress in individuals is measurable
Adrian has a unique ability to relate and entrust all ages and experiences. Providing both sales and life skills, so the new training gets implemented."